Renovations on the Whoopsadaisy Pavilion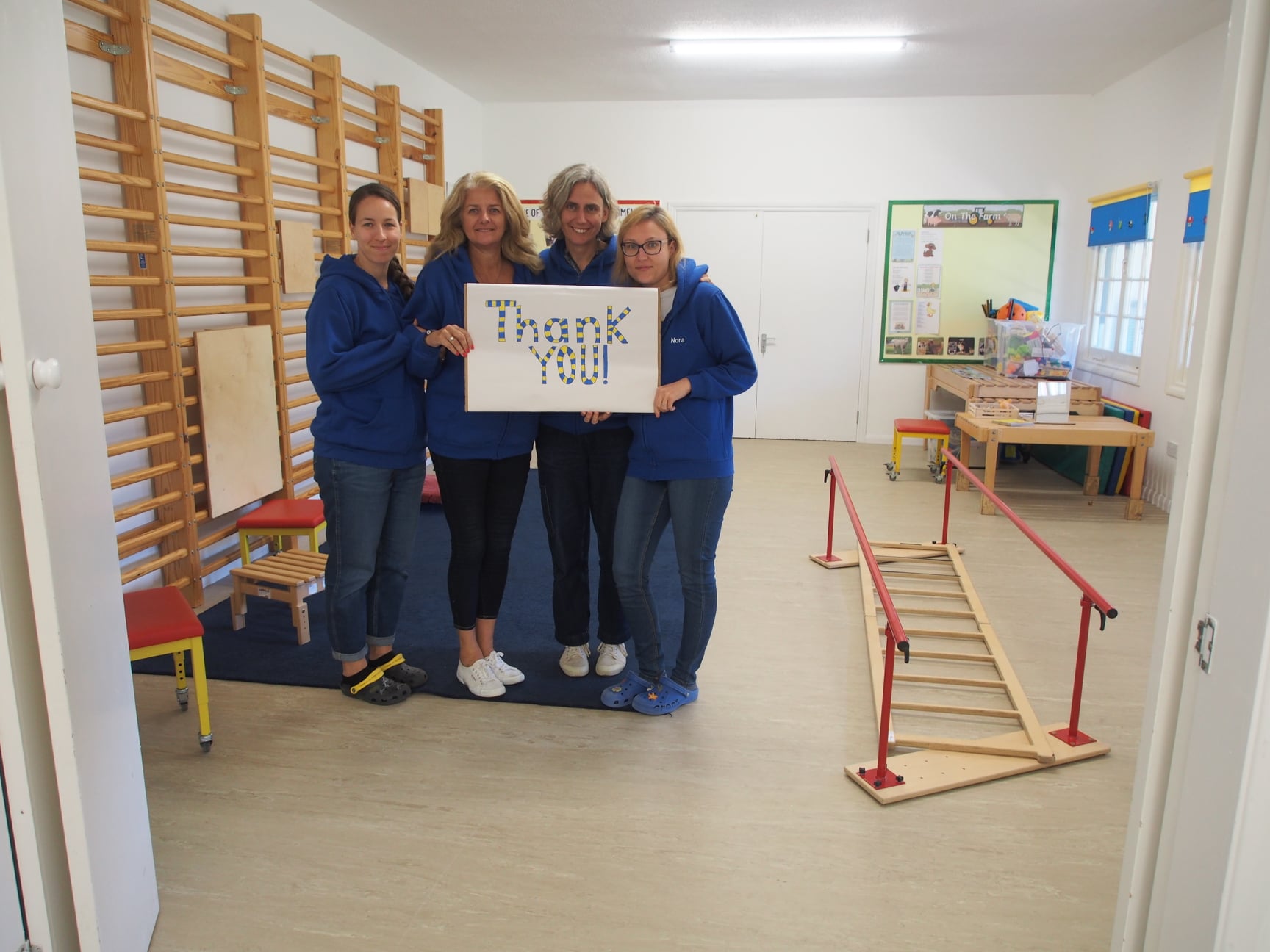 We are incredibly grateful and happy to finally reveal the result of the hard work of the last year. We were able to start this academic year in a beautifully updated, extended and refurbished Pavilion in Preston Park, Brighton.

All of the renovation work took place over the Summer holidays (20th of July and 4th of September 2019) and it included packing all equipment and toys, knocking walls down and putting up new ones, extending the two ends of the building, a new office and brand new storage room built. We now have a new floor put down, a beautiful and spacious office and kitchen, a lot more storage room for our equipment and lovely, warm and bright rooms for the children to learn, progress and make memories. 

All of this thanks to an incredible and selfless supporter and their team of builders, who spared no time and effort to make a huge difference in the services we run. 
Thank you also to Cottesmore Ladies Golf Club for their donation that allowed us to have underfloor heating put down; it will make a huge difference over the coming cold months. And let's not forget about those volunteers that helped with packing and cleaning!
Last but not least thank you to our families and children for their patience and support over these last months. 

We can not thank the team of builders and all our supporters enough for their generosity. We absolutely love our new building and will be forever grateful for their selfless help.