Our new website!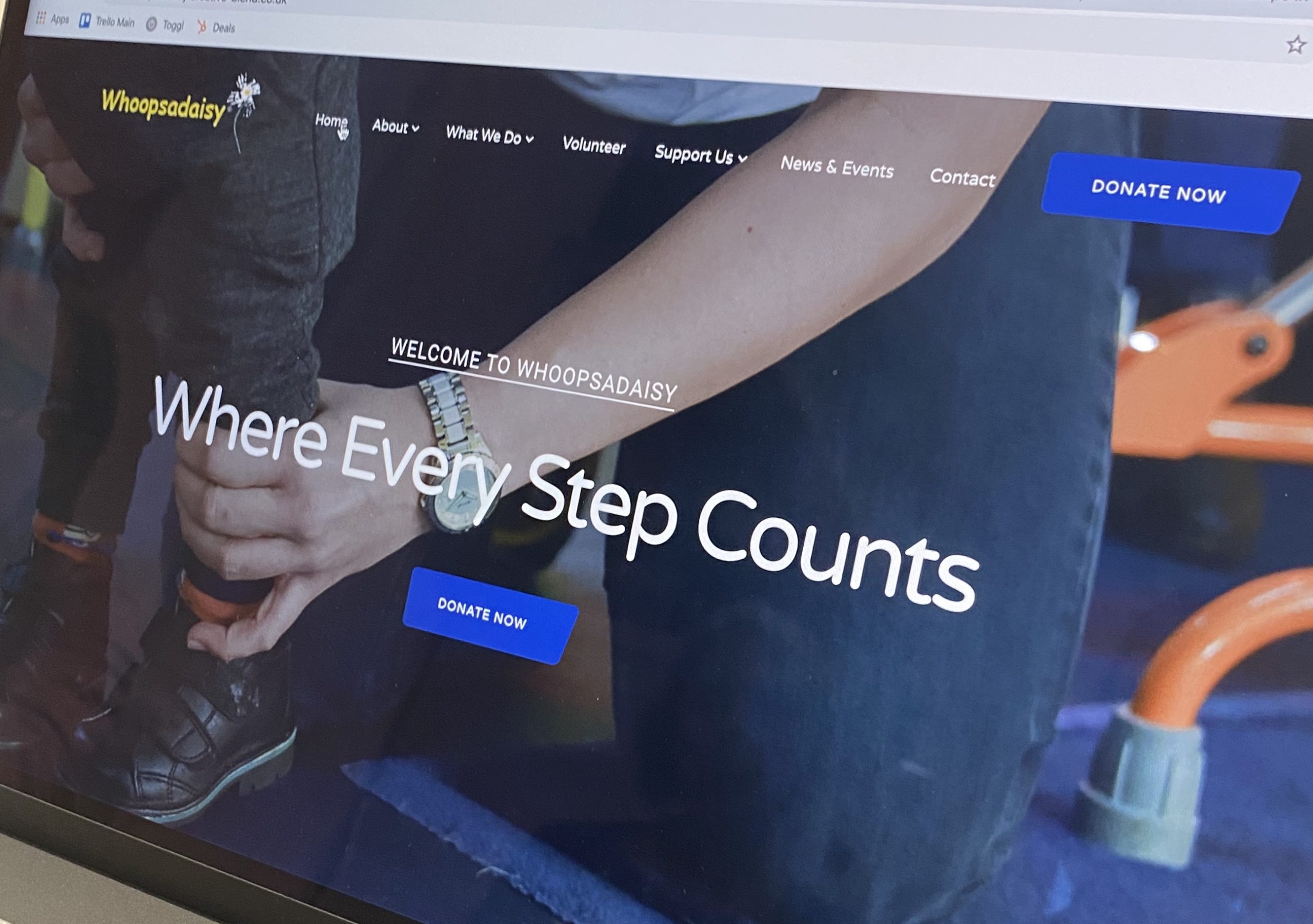 We have been busy behind the scenes working on an updated, new website. We are very happy to launch our new page now with a more modern look, an up-to-date events and news page and all the important information that one could need to learn about Whoopsadaisy, its services and ways to support us.
The page is the result of a great team effort from both our staff and the amazing team at Creative Blend who were fantastic at bringing our ideas to life.
We hope you like the new design – please leave us a comment below and let us know what you think!