Our Services
life-changing programmes for children with a wide range of disabilities
Using Conductive Education, in partnership with other specialists, we build on children's existing skills and help them to reach their full potential.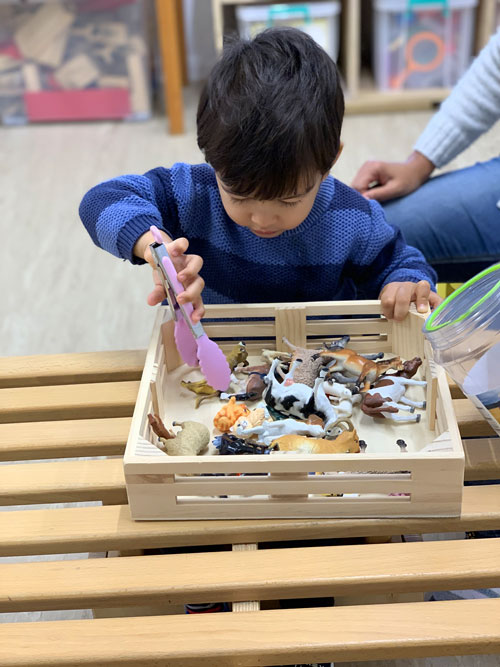 We Believe That Everyone Can Learn
We provide Conductive Education and other services for babies and children with movement disorders such as cerebral palsy. In the right environment, with the right support, and with tasks broken down into small achievable steps, we believe capacity to learn is unbound.
News
Stay up to date with the latest news and information from us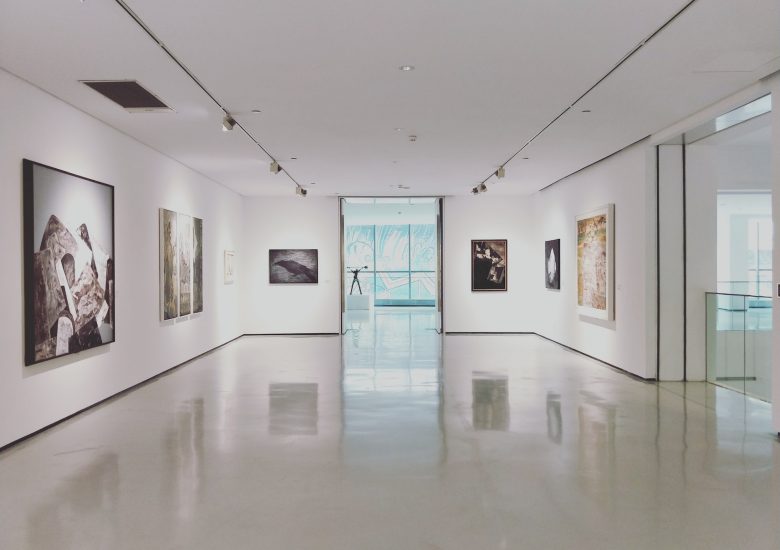 RSVP ONLY- please contact us to secure your spot on the guest list On 5th October 2023, Whoopsadaisy charity is hosting 'Moving Experience' – an art auction showcasing various local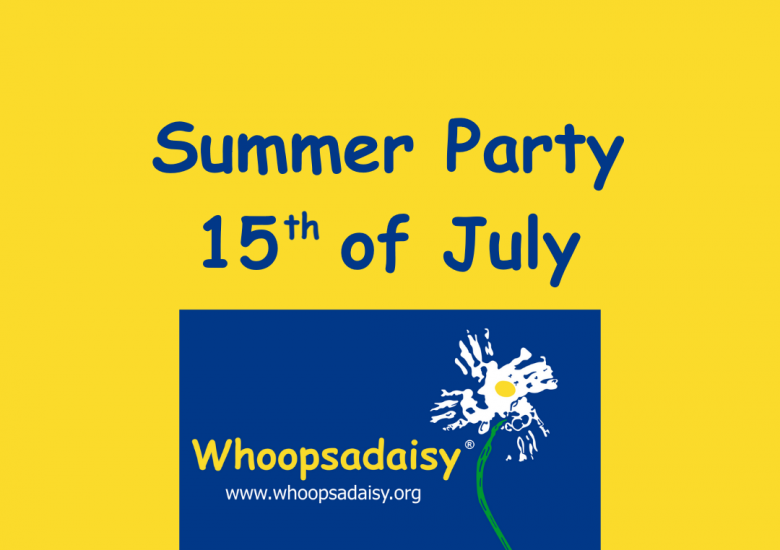 Don't miss out on our exciting summer party, where we will have fun for everyone. Bring your picnic and enjoy a great afternoon with us.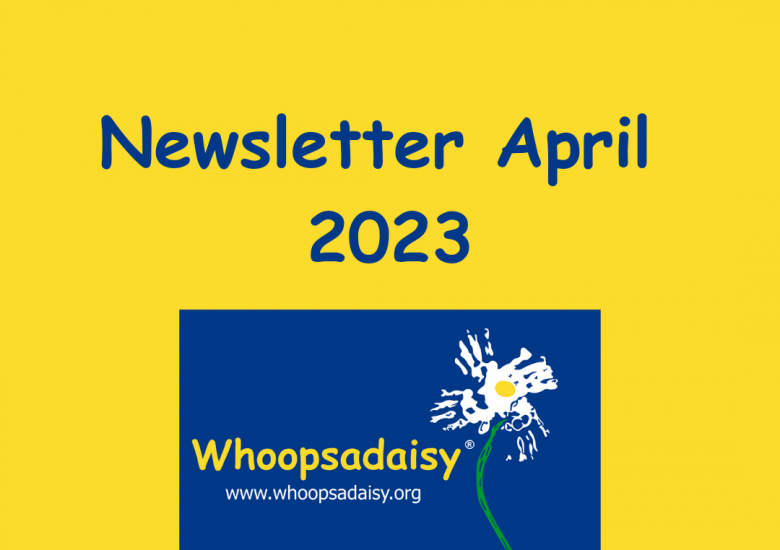 Whoopsadaisy has been busy with a range of fun and engaging activities for children with physical disabilities, including celebrating Cerebral Palsy month and Downs Syndrome Day, coordinating a successful fundraising
Get Involved
& Support Whoopsadaisy!
Help us to help children with disabilities to live full and independent lives.
Your support is everything to us. We rely entirely on donations, fundraising initiatives and charitable and corporate partnerships to do our life-changing work.