We're a small, friendly team committed to building a supportive and welcoming community.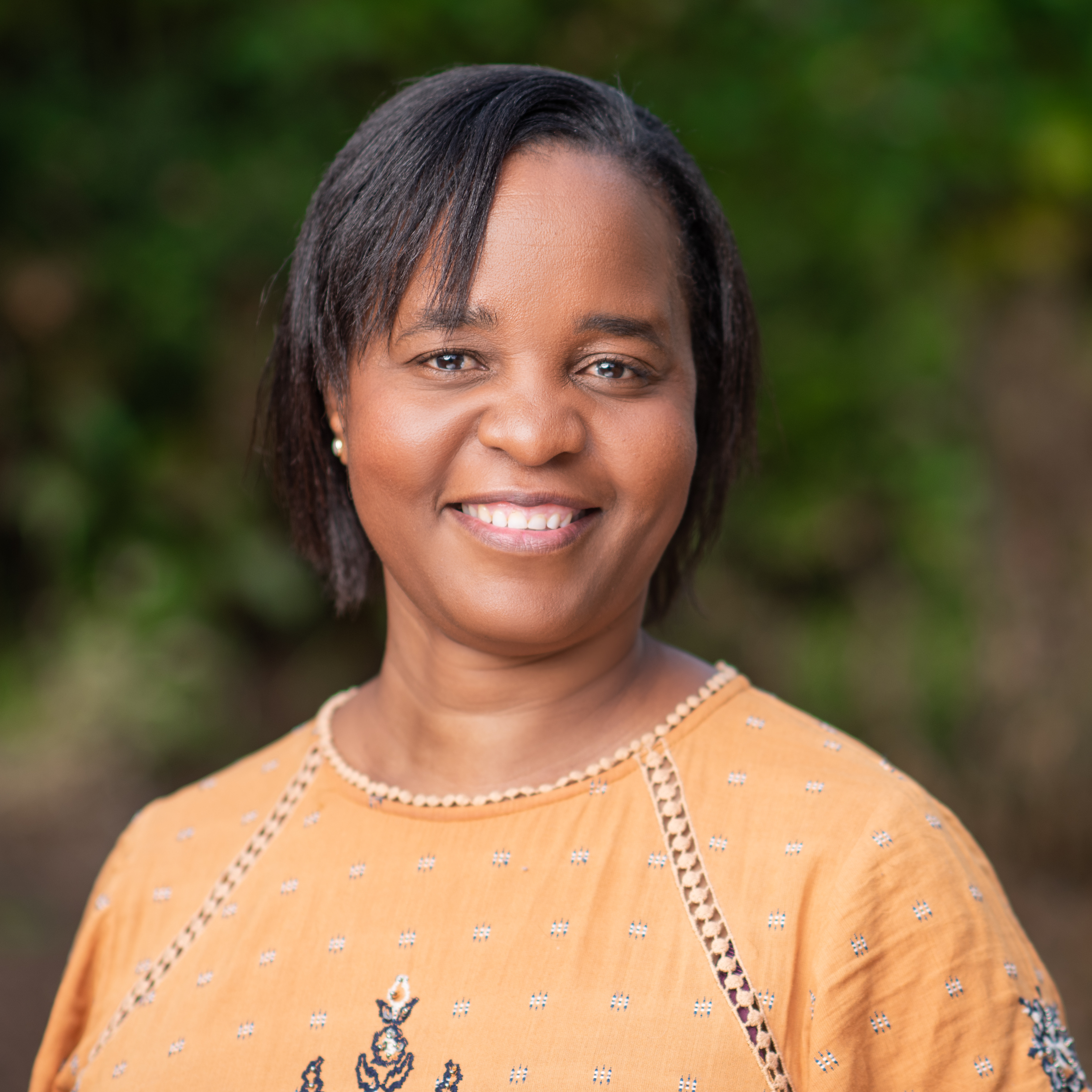 Shonge Holdgate
Executive Manager
Shonge Holdgate
Shonge has been working in the Charity Sector for over 15 years at a strategic level focusing on financial and project management. This has included the development and delivery of inclusive services for children & young people with disabilities. Shonge is inspired by Whoopsadaisy's commitment to the provision of conductive education and its unique package of support to children with physical disabilities. She completed an MBA which gave her the opportunity to research and explore the relationship between strategic management and stakeholder involvement in charity organisations.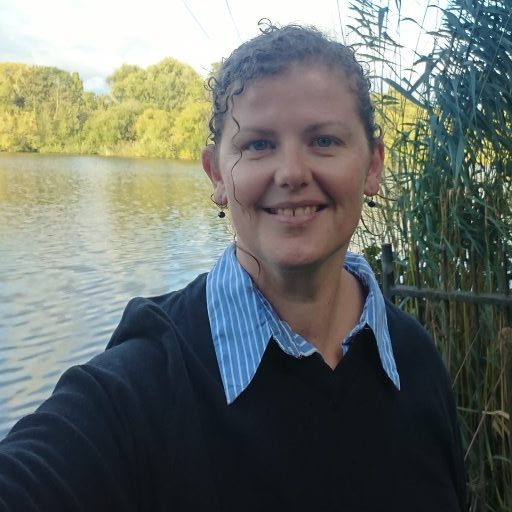 Under 5s services
Zsofia Czimer
Lead Conductor
Zsofia Czimer
Zsofi is committed to help each child to reach their highest potentials and her passion is to find their own way of communication using a wide range of tools. She graduated as a Conductor – Teacher at the Andras Peto Institute of Conductive Education and Collage for Conductor Training in Hungary in 2009.
Zsofi has worked with all age groups over the past years, but she has joined Whoopsadaisy to support and take a lead of the Under 5s services in September 2022.
When Zsofi is not at Whoopsadaisy she is a busy mum of two young girls and also enjoys travelling with her family.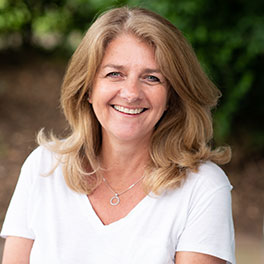 Caroline Matanle
Corporate & Community Fundraiser
Caroline Matanle
Caroline is the longest serving in-house staff member at Whoopsadaisy. Her role has gradually changed over the last 12 years and her responsibilities and tasks have evolved with the organisation. Caroline is our Corporate and Community Fundraiser and has become a familiar face across the city through her tireless work to promote Whoopsadaisy and make sure its services can keep running smoothly. When she is not at Whoopsadaisy, Caroline enjoys walking along the seafront with friends and the dog she borrows and holidaying every year on Paxos.
Helen Peel
Trusts & Grants Fundraiser
Helen Peel
Helen has been a fundraiser for 25 years, and has worked with a wide range of charities. Eleven years ago she became a freelance consultant, specialising in trust fundraising. Helen carried out a 10-day strategic review for Whoopsadaisy in 2009 – and is still working with the team today! Her role focuses on building long-term relationships with the many charitable trusts and grant-makers who support Whoopsadaisy's work. In her spare time Helen can usually be found watching live music, looking for bargains in charity shops or walking by the sea.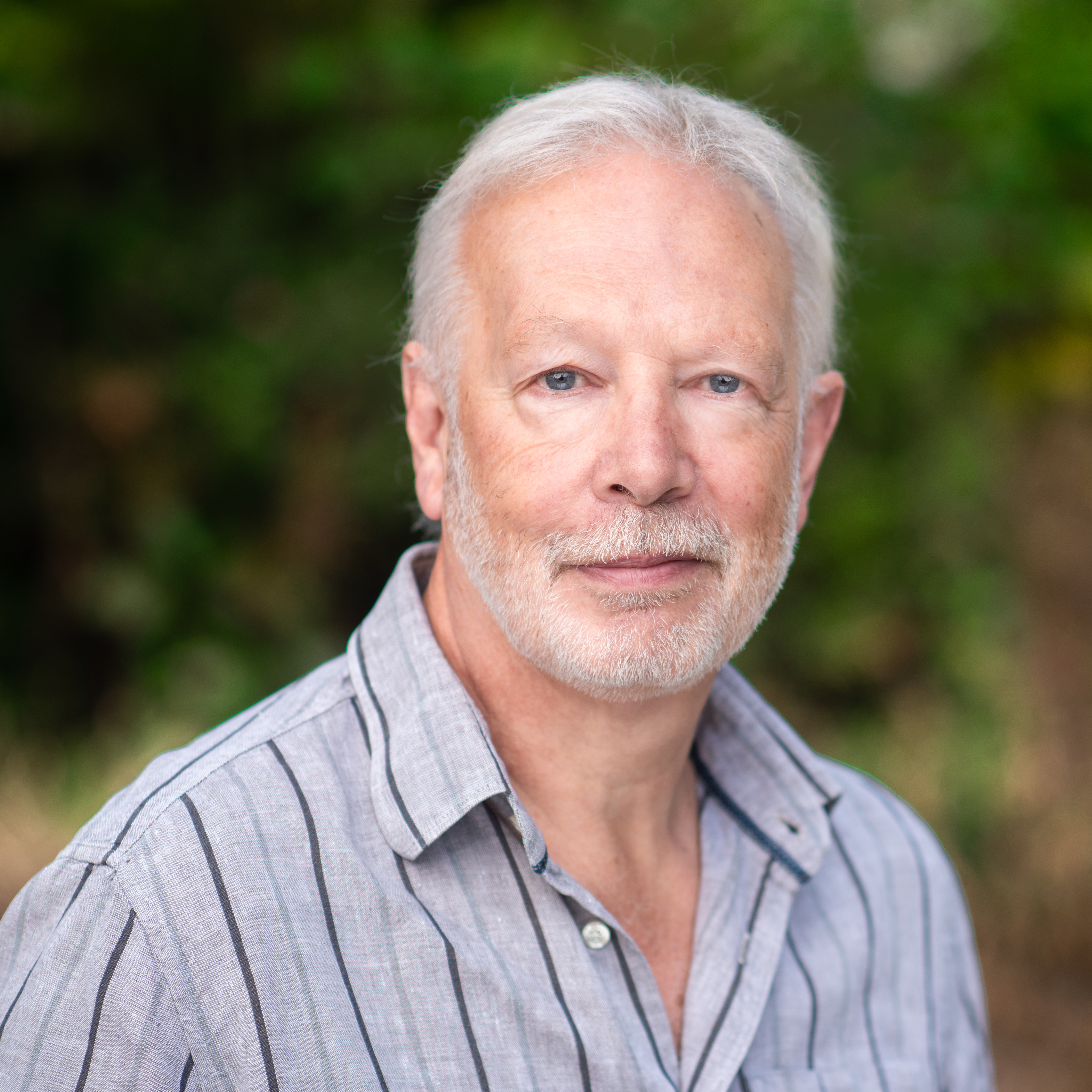 Tim Fenton
Chair of Trustees
Tim Fenton
Tim has practised as a solicitor in the Brighton area for many years and joined Whoopsadaisy as a trustee in 2011 to provide experience of business (he was the senior partner at a local firm at the time) and, when needed, some advice on legal aspects as Whoopsadaisy is a small but very busy organisation. In 2016 Tim became the Chair of Trustees, where his passion and pride for the work Whoopsadaisy does and the difference it makes to the children and their families has only grown!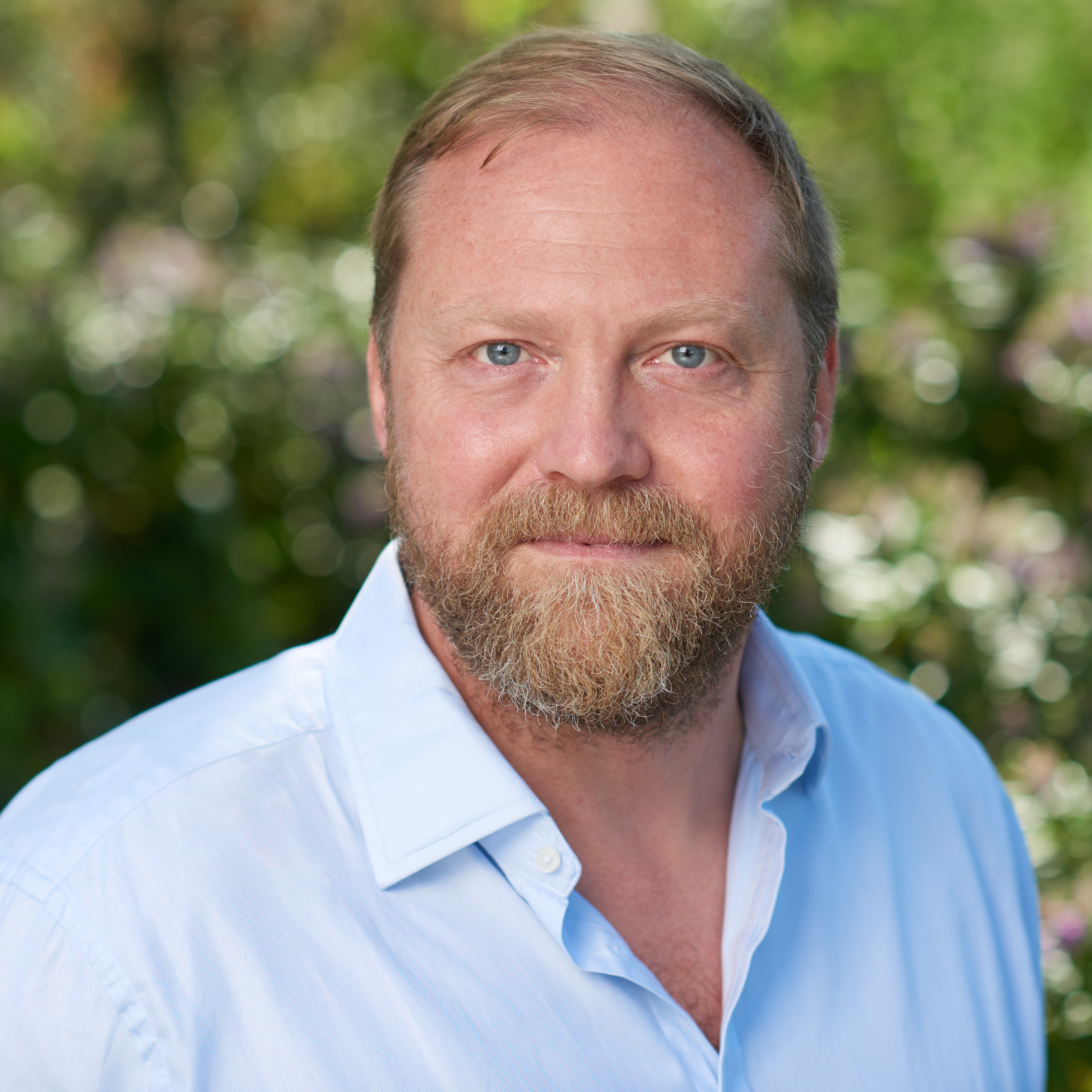 Dr Jason Bolton
Jason was delighted to be asked to join Whoopsadaisy as the newest Trustee in 2020. Following a career in Surgery and Military Medicine, he is now a local General Practitioner and Associate Tutor at Brighton & Sussex Medical School. He is keen to support Whoopsadaisy in all things medical, and act as a parent voice in the team. Jason's passion for the charity was sparked in 2016 following personal family experience of the amazing work they do. In his free time, he enjoys walking with his dogs on the Down's and swimming in the sea, often followed by some fine seafood and a glass of something cold.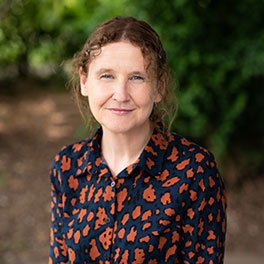 Michelle Westbury
Trustee
Michelle Westbury
Michelle is proud to be part of the wonderful Whoopsadaisy family, it's a joyful place full of love. In her day job Michelle is a Chartered Certified Accountant. She has a background of audit, accountancy and advice for the charity and not for profit sector. She is on hand to support Whoopsadaisy in all things financial and can often be found at our coffee mornings, eating cake!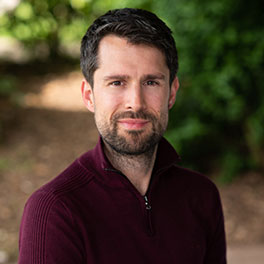 Grant Jennings
Grant and his company have been providing digital support to Whoopsadaisy since 2016, and after falling in love with the charity he was asked to join the trustee board in November 2018. Since joining the Whoopsadaisy family, Grant has had the opportunity to meet the families and children, and see what an impact our support makes. In his new role Grant provides guidance on marketing the charity as well as anything digital.