We are hiring! Conductor position available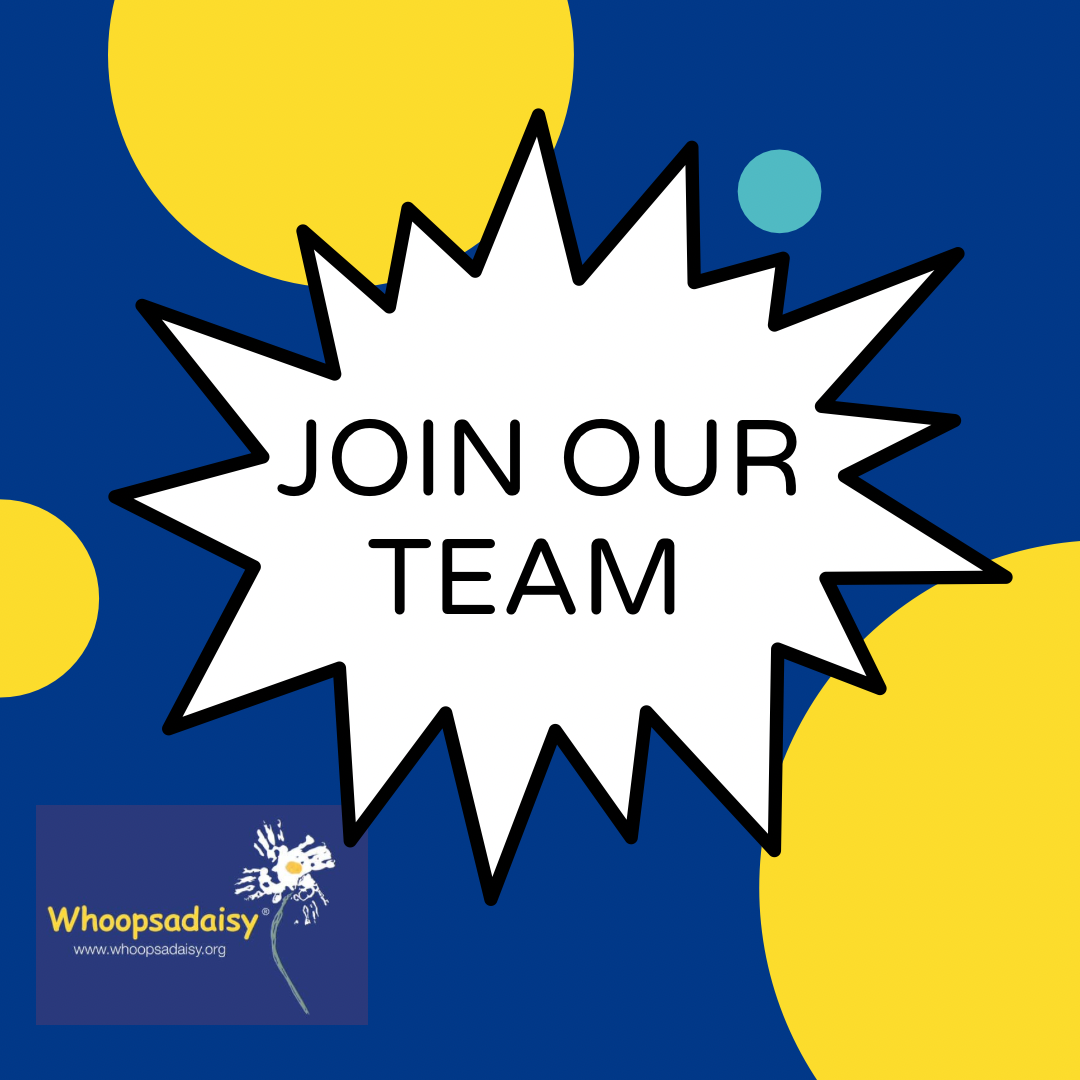 Position: Under 5s Lead Conductor
We are hiring! Conductor position available from Summer 2022
Whoopsadaisy is looking for a qualified conductor to join its team for a one-year contract from Summer 2022. We are a charity, based in the vibrant seaside town of Brighton, UK.
Whoopsadaisy is a well-established organisation that has been providing conductive education services to children aged 0-12 for over 13 years.
This is a great opportunity for a qualified conductor to join our thriving project and gain experience in working in the charity sector as a member of an enthusiastic, dedicated, and supportive team.
As a charity we have close links with other local children's services, voluntary organisations, and schools to ensure our children achieve the best outcomes. All our families are engaged, committed and value the work we do.
We are looking for a passionate, flexible, and solution-focused conductor, who will be able to take over and lead our Under 5s services, plan and deliver one-to-one and small group sessions for children and their parents/carers, and to contribute to the growth of our services.
Job Requirements include experience in working in group settings with children with motor disabilities and additional learning needs; leading groups and supervising volunteers; undertaking assessments; completing written documentation such as progress reports; strong oral and written English and good computer proficiency.
The successful candidate will be offered:
a full time, 37.5 hours/week contract,
competitive salary (dependent on experience, between £28.000 and £33.514)
support with relocation for overseas applicants
a well-equipped work environment in a friendly and diverse city community by the sea
Visits are welcome. For further details about the position, and to apply with your CV and covering letter, please contact Manager Shonge Holdgate via email shonge@whoopsadaisy.org
Deadline for written applications: 4th April 2022
Interviews: 29-30 April 2022
please click HERE for more information on the position.
We look forward to hearing from you!