Coming October 2023: Moving Experience, an auction to raise funds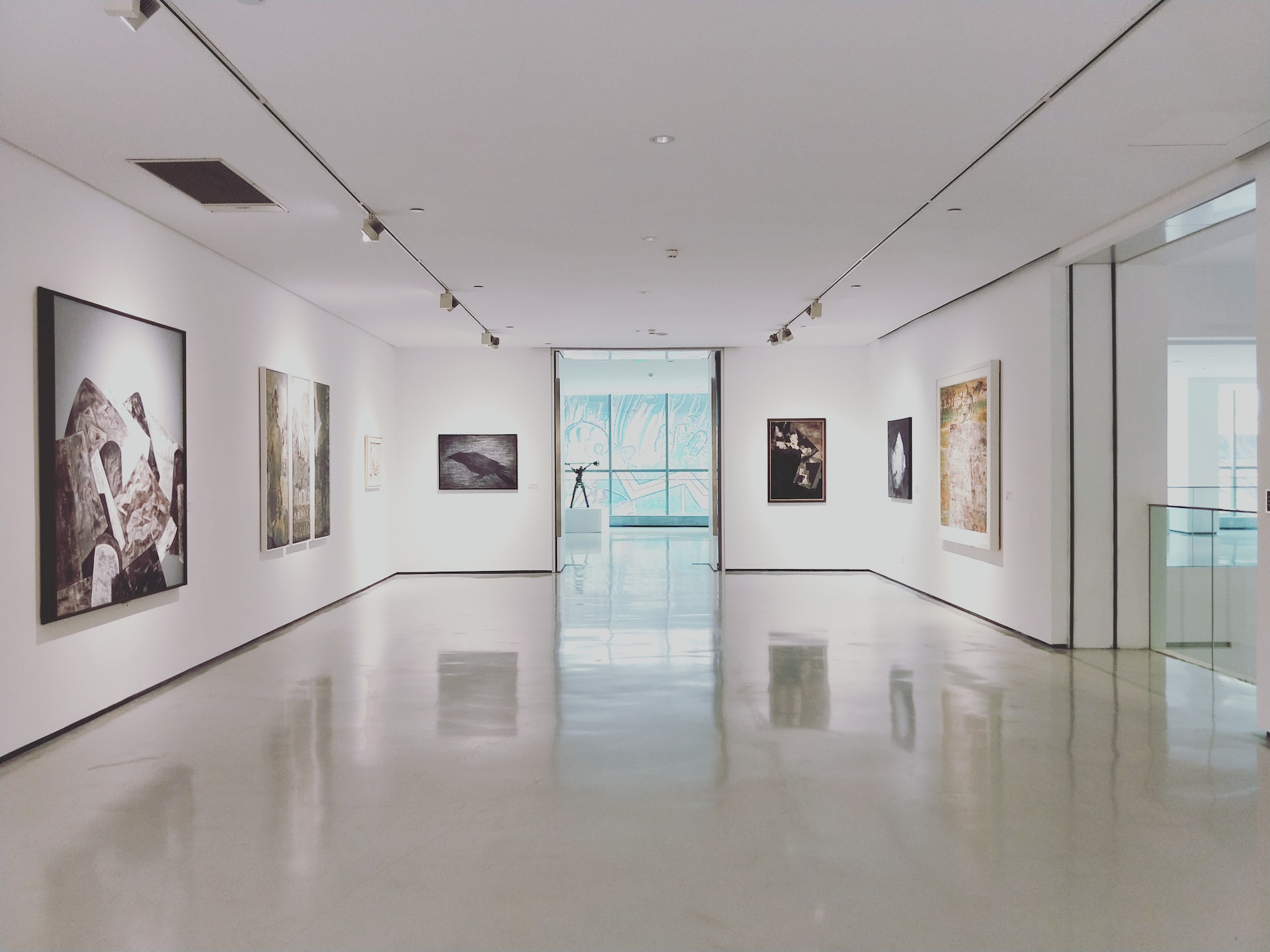 RSVP ONLY- please contact us to secure your spot on the guest list
On 5th October 2023, Whoopsadaisy charity is hosting 'Moving Experience' – an art auction showcasing various local artists' work – at Brighton Beach House.
We are asking you to join us in making a difference to the lives of children with cerebral palsy and other motor disorders.
By buying a piece of artwork, you will be helping us to provide a vital service that make a real difference in the lives of children with disabilities and their families.
We have some wonderful pieces of artwork created by our children and some donated by celebrated local artists.
The art will be auctioned at a special event at Brighton Beach House on Madeira Drive, Brighton.
This will be a collaboration and celebration of local creative talent alongside local communities and businesses. We want to raise peoples' awareness of Whoopsadaisy's work as well as the amazing talent of local artists.