Charitable trusts and foundations are at the core of our work
We are very grateful to all the charitable trusts and foundations – large and small – who have been helping Whoopsadaisy grow over the last few years. Their support is helping children with motor disorders learn new skills and build their confidence every day.
Our generous grant funders (ranging from large long-term supporters such as BBC Children in Need to numerous small and local trusts) play a vital role in ensuring the sustainability and development of our services.
If your charitable or corporate trust or foundation would like to help babies and young children with motor disorders in Brighton and Hove and across Sussex, we would love to hear from you. Whatever size grant you are able to give, it really does make a difference and we aim to give all funders updates on how their support has helped children make progress.
Contact Helen for details: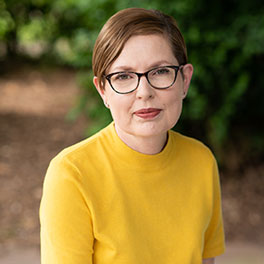 Helen Peel
Trusts & Grants Fundraiser
Helen Peel
Helen has been a fundraiser for 25 years, and has worked with a wide range of charities. Eleven years ago she became a freelance consultant, specialising in trust fundraising. Helen carried out a 10-day strategic review for Whoopsadaisy in 2009 – and is still working with the team today! Her role focuses on building long-term relationships with the many charitable trusts and grant-makers who support Whoopsadaisy's work. In her spare time Helen can usually be found watching live music, looking for bargains in charity shops or walking by the sea.
Some of our generous supporters
Thank you for your continued support: