Our Services
life-changing programmes for children with a wide range of disabilities
Using Conductive Education, in partnership with other specialists, we build on children's existing skills and help them to reach their full potential.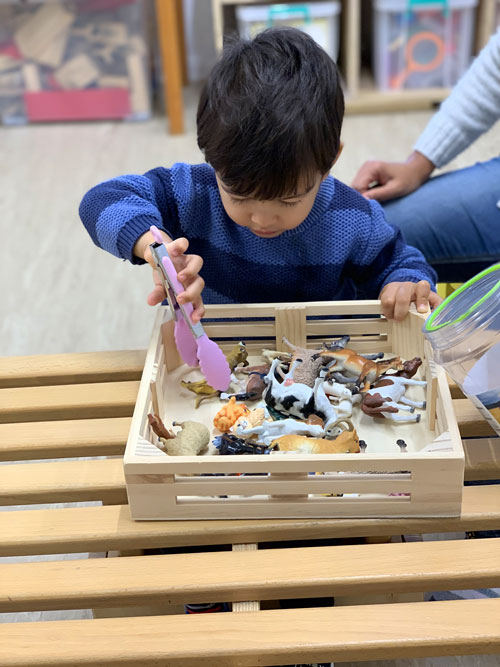 We Believe That Everyone Can Learn
We provide Conductive Education and other services for babies and children with movement disorders such as cerebral palsy. In the right environment, with the right support, and with tasks broken down into small achievable steps, we believe capacity to learn is unbound.
News
Stay up to date with the latest news and information from us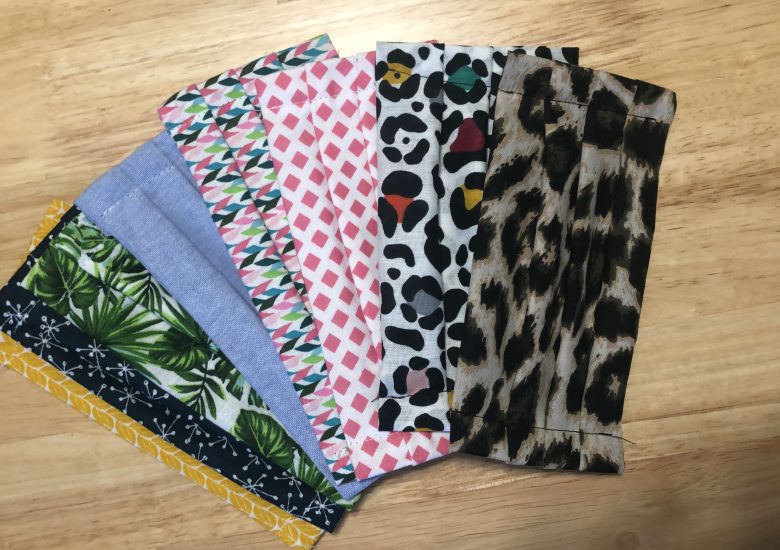 Many fundraising events have been cancelled and postponed due to the COVID-19 outbreak this year, which has greatly affected many small charities across the UK like Whoopsadaisy. Some incredible individuals decided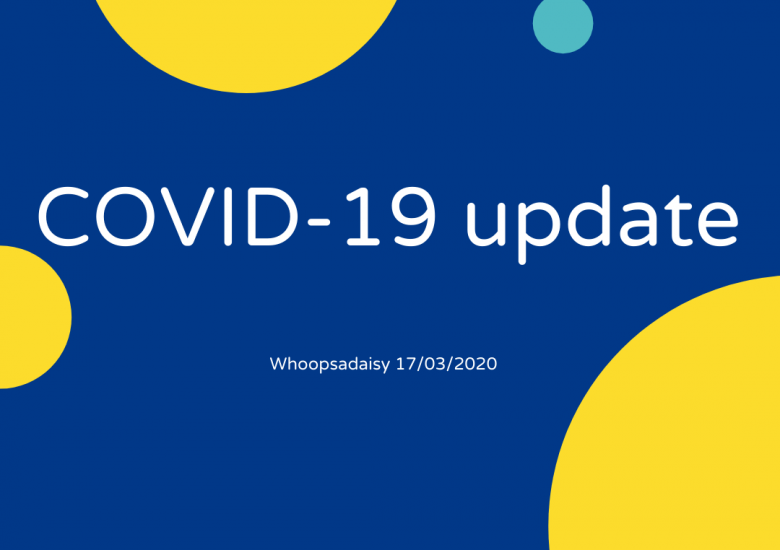 After a long deliberation and careful consideration, the board of Trustees and Management team have decided to temporarily close Whoopsadaisy services as a precautionary measure and to ensure that children,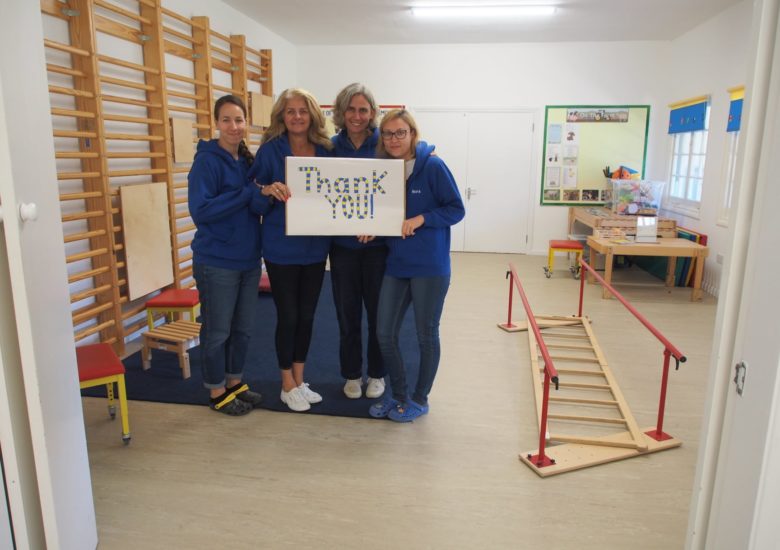 We are incredibly grateful and happy to finally reveal the result of the hard work of the last year. We were able to start this academic year in a beautifully
Get Involved
& Support Whoopsadaisy!
Help us to help children with disabilities to live full and independent lives.
Your support is everything to us. We rely entirely on donations, fundraising initiatives and charitable and corporate partnerships to do our life-changing work.