Get in Touch With Us
Please get in touch using the form and we'll get back to you as soon as we can.
Alternatively, give us a call on 01273 554178
We're open Monday – Friday 9am-5pm during term time, or occasionally during school holidays. If we miss you, please leave a message and we'll call you straight back.
Key Contacts
Dependent on the nature of your enquiry, please contact the following members of our team: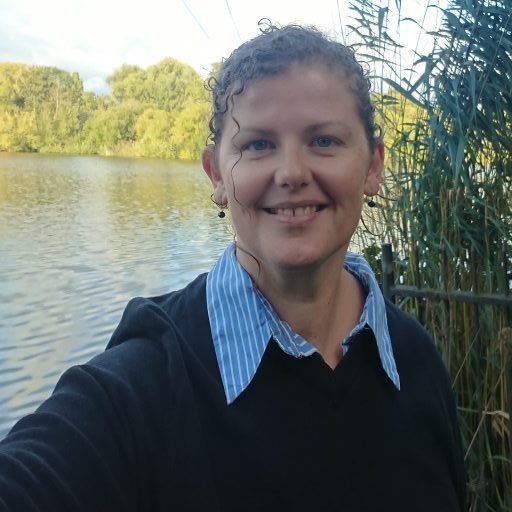 Under 5s services
Zsofia Czimer
Lead Conductor
Zsofia Czimer
Zsofi is committed to help each child to reach their highest potentials and her passion is to find their own way of communication using a wide range of tools. She graduated as a Conductor – Teacher at the Andras Peto Institute of Conductive Education and Collage for Conductor Training in Hungary in 2009.
Zsofi has worked with all age groups over the past years, but she has joined Whoopsadaisy to support and take a lead of the Under 5s services in September 2022.
When Zsofi is not at Whoopsadaisy she is a busy mum of two young girls and also enjoys travelling with her family.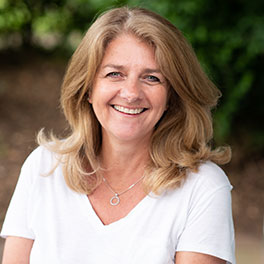 Caroline Matanle
Corporate & Community Fundraiser
Caroline Matanle
Caroline is the longest serving in-house staff member at Whoopsadaisy. Her role has gradually changed over the last 12 years and her responsibilities and tasks have evolved with the organisation. Caroline is our Corporate and Community Fundraiser and has become a familiar face across the city through her tireless work to promote Whoopsadaisy and make sure its services can keep running smoothly. When she is not at Whoopsadaisy, Caroline enjoys walking along the seafront with friends and the dog she borrows and holidaying every year on Paxos.