Transform the lives of children
Challenge yourself or have fun and transform the lives of children with disabilities.
Children challenge themselves with small steps (and have fun!) every day at Whoopsadaisy so we're always inspired by the challenging, fun and creative ways our supporters fundraise for us.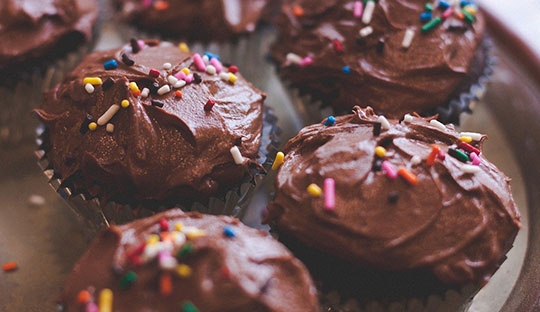 Bake a cake
Everyone loves a bake sale! Hold your own Bake Off or sell cakes at work or school. Ask us if you'd like some leaflets to help explain what we do.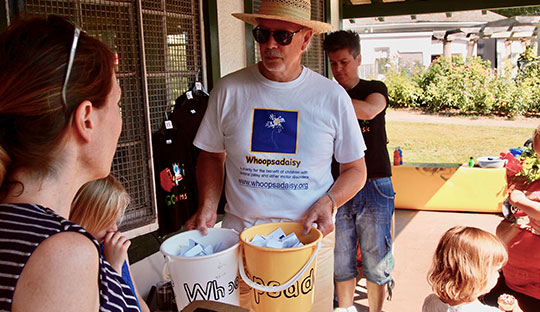 Put on an event
Organise a pub quiz, golf day, clothes swap or charity dinner and invite your friends and family. Let us know if you need some help or a speaker for your event.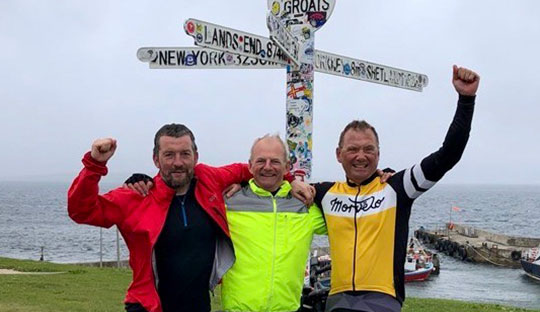 Challenge yourself!
Run a marathon (or a 5K!), plan a cycle ride or do something to really get the adrenaline rushing (sky diving, anyone?).
Contact Caroline for details: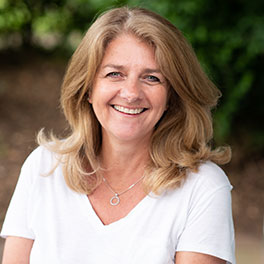 Caroline Matanle
Corporate & Community Fundraiser
Caroline Matanle
Caroline is the longest serving in-house staff member at Whoopsadaisy. Her role has gradually changed over the last 12 years and her responsibilities and tasks have evolved with the organisation. Caroline is our Corporate and Community Fundraiser and has become a familiar face across the city through her tireless work to promote Whoopsadaisy and make sure its services can keep running smoothly. When she is not at Whoopsadaisy, Caroline enjoys walking along the seafront with friends and the dog she borrows and holidaying every year on Paxos.
We use all our resources to support children with disabilities & their families & every penny counts
Let your imagination run free, or simply fill a jar with your spare change