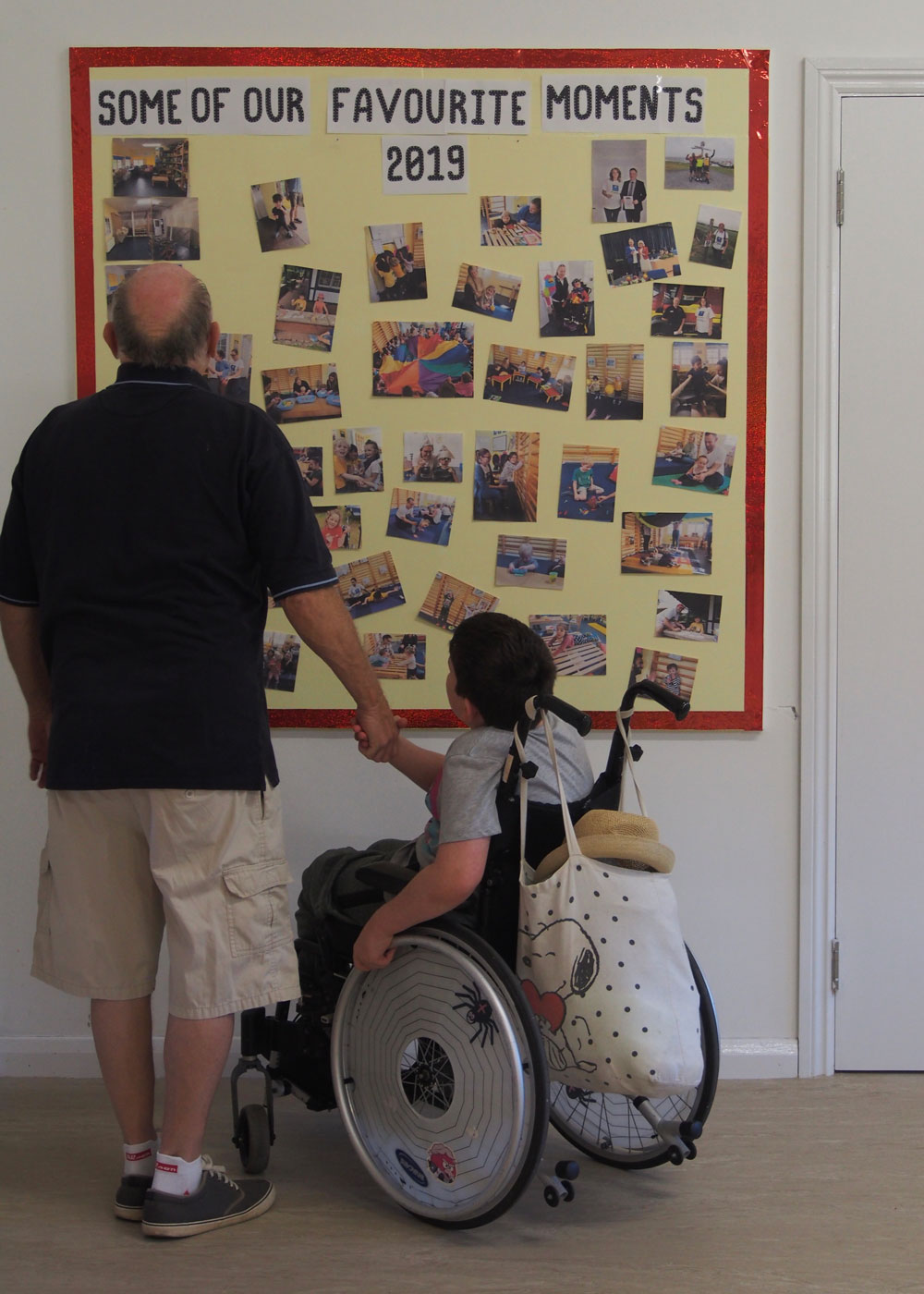 Our Story
We've been providing conductive education to children with physical disabilities for over a decade.
We're a friendly charity based in beautiful Preston Park, supporting children with disabilities and their families from Brighton & Hove and the surrounding area.
Our founder, Nina Holland, discovered the power of conductive education when her own son Christopher was diagnosed with Cerebral Palsy. She set up Whoopsadaisy to share this life-changing method with other children and their families.
Since then, we're proud to have supported many more children with disabilities to live full and independent lives.
Our Values
Our children's current and future needs are at the heart of everything we do. Underpinning this commitment are our core values:
Everyone can learn. We always focus on what a person can do rather than what they can't.
We're a caring, inclusive community and offer a warm welcome to all.
We work in partnership with families, education and healthcare professionals, to provide the best possible service for our children.
We build on existing skills and are committed to helping all our children (and staff and volunteers!) reach their potential.
Our creative and resourceful approach aims to meet our children's needs and provide value for money for our supporters.
Our Team
committed to building a supportive and welcoming community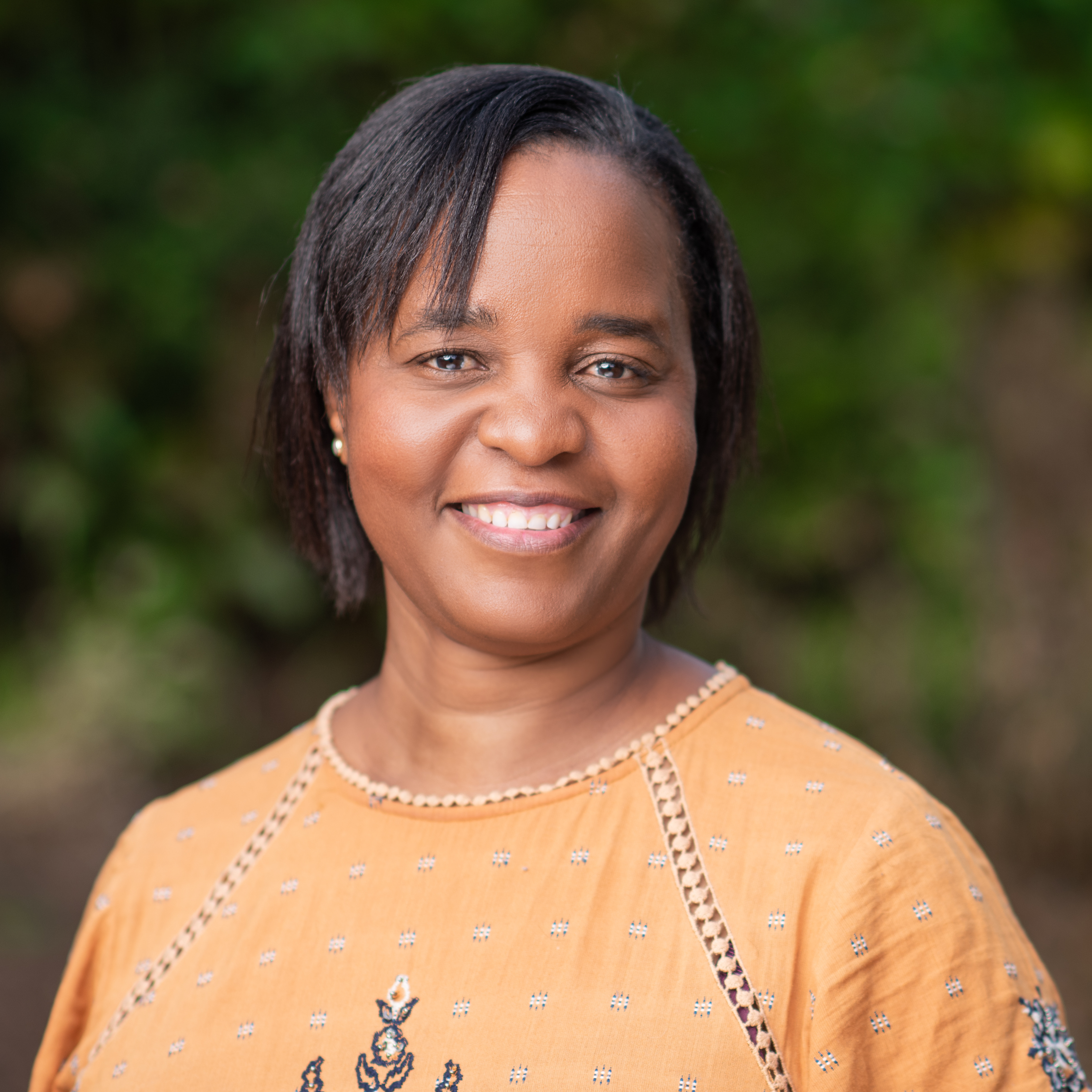 Shonge Holdgate
Executive Manager
Shonge Holdgate
Shonge has been working in the Charity Sector for over 15 years at a strategic level focusing on financial and project management. This has included the development and delivery of inclusive services for children & young people with disabilities. Shonge is inspired by Whoopsadaisy's commitment to the provision of conductive education and its unique package of support to children with physical disabilities. She completed an MBA which gave her the opportunity to research and explore the relationship between strategic management and stakeholder involvement in charity organisations.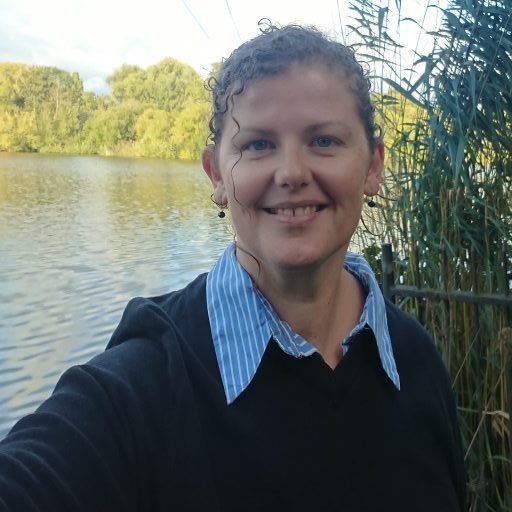 Under 5s services
Zsofia Czimer
Lead Conductor
Zsofia Czimer
Zsofi is committed to help each child to reach their highest potentials and her passion is to find their own way of communication using a wide range of tools. She graduated as a Conductor – Teacher at the Andras Peto Institute of Conductive Education and Collage for Conductor Training in Hungary in 2009.
Zsofi has worked with all age groups over the past years, but she has joined Whoopsadaisy to support and take a lead of the Under 5s services in September 2022.
When Zsofi is not at Whoopsadaisy she is a busy mum of two young girls and also enjoys travelling with her family.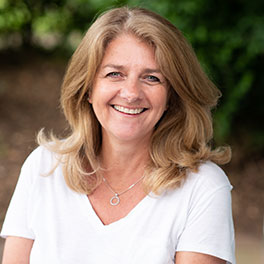 Caroline Matanle
Corporate & Community Fundraiser
Caroline Matanle
Caroline is the longest serving in-house staff member at Whoopsadaisy. Her role has gradually changed over the last 12 years and her responsibilities and tasks have evolved with the organisation. Caroline is our Corporate and Community Fundraiser and has become a familiar face across the city through her tireless work to promote Whoopsadaisy and make sure its services can keep running smoothly. When she is not at Whoopsadaisy, Caroline enjoys walking along the seafront with friends and the dog she borrows and holidaying every year on Paxos.